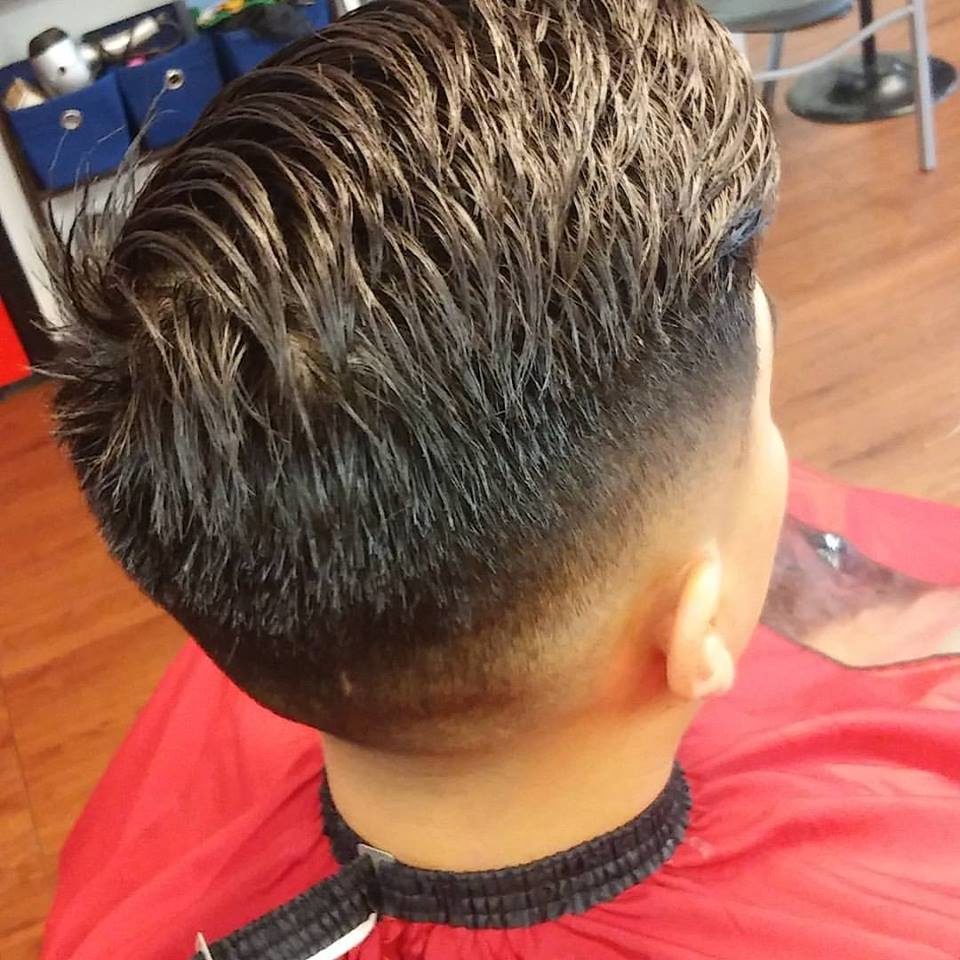 Service #1
Short All around even # with the choice of an edge or blended on the sides and back.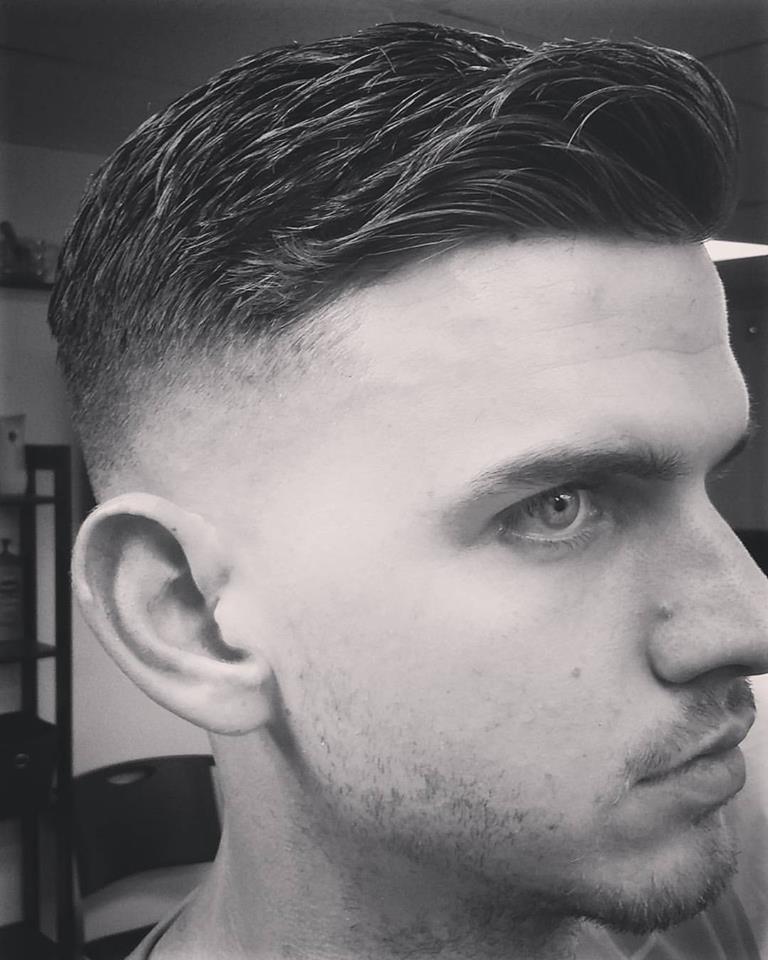 Service #2
HD quality blend. Fully detailed blend from a skin/zero to any desired length and style cut on the top portion of the haircut. For the grand finale, the peace is then detailed and sharpened up with a 
straight razor blade.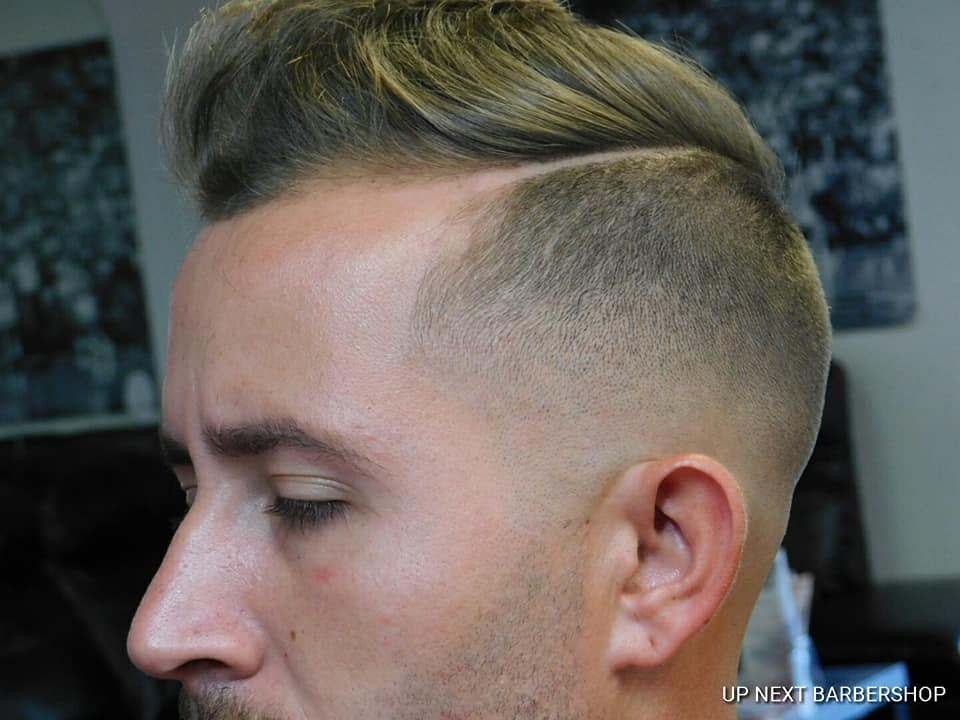 Service #3
Light taper blend on both the sides and neck area. Shear work is then used to style and then smoothly blend the top portion of the hair to the taper. Cleaning up with a straight razor finish.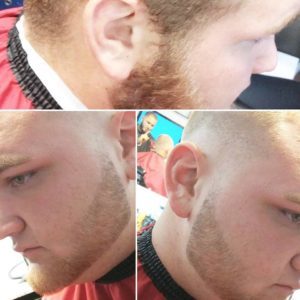 Service #4
Any men customer style haircut. Includes the styling and shaping of the beard. Topped off with a straight razor finish.
Service #5
Beard is trimmed and shaped to fit the contour of the clients face. Shave can also be included.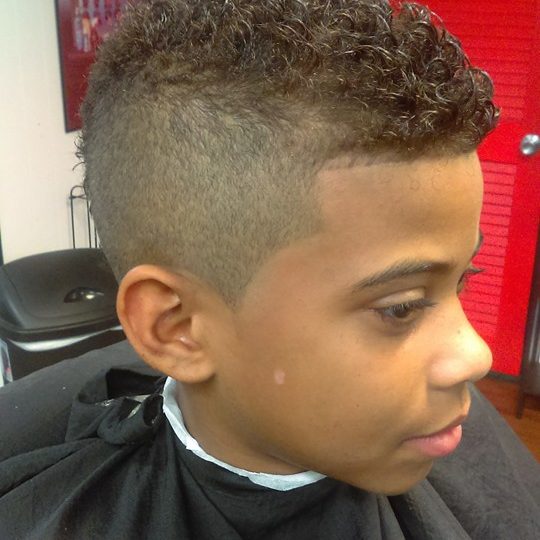 Service #6
Anything from a young school boys regular cut to a more modern day faded styles.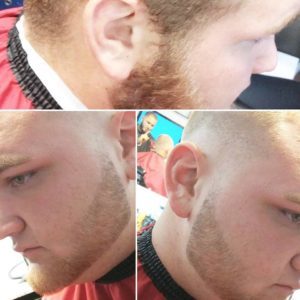 Service #7
Haircut to the clients choosing. Includes straight razor shave around the ears and neck. Topped off with style.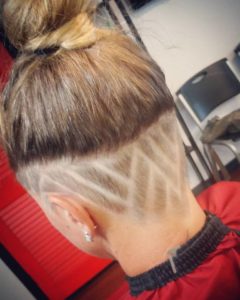 Service #8
Hair parted to the clients likening. Barber will either freestyle a design, even-out, or fade the desired area depending on what the client decides.

Service #9
First we start with a dry shave/beard trim. PreShave oil/cream is then applied. Lather/shaving cream is layered right before the hot towel is laid on the clients face, providing moisture to the skin w
hile softening and stimulating the hair follicles as the client relaxes. Finally the actual shave followed by an application of post/after shave to bring the clients skin back to its normal PH balance.
Up Next Barber Shop
All our services are performed with professional care by our certified Barbers, and Master Barbers.
We are experience Barbers and we are here to serve you..
Our company has been serving customers since 2012.
At Up Next Barber Shop...next steps...
Remember you are always welcome and if you wish you may call to set up an appointment by calling (863) 314-6107