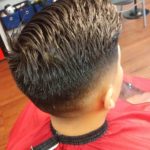 Book your appointment TODAY💈👑's863-451-6177#upnextbarbershop#sebringfl#sebringstandup#daddyblendz#papiblendz#downtownbarber#thebarberpost#barbershopconnect#barbergang#barberlife#freestyle#barbersinctv#barberlove#sharpfade#andis#wahl#barbering#barbershop#nastybarbers#fadegame2raw#haircut

Posted by Up Next Barber Shop on Tuesday, November 28, 2017
Services:
PROFESSIONAL STYLES
We specialize in any and every hair style, from modern haircuts to classic shaves. Regular or design haircuts. We service from the youngest to the elderly, from the simplest to the most detailed request. Providing hot towel shaves, shampoos, bigen/toppik enhancements and black facial masks. We do it all! !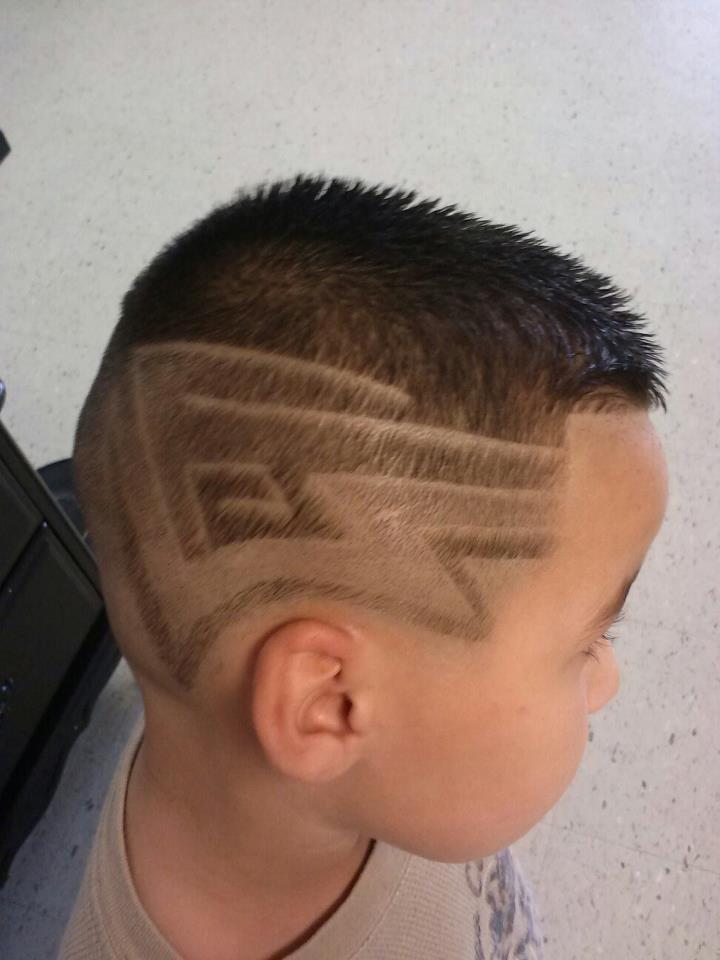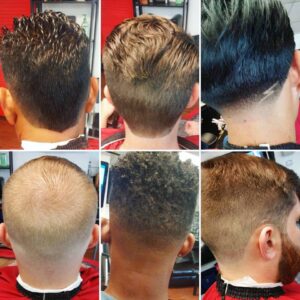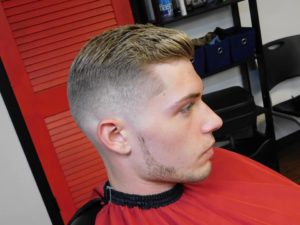 Business:
Accomplishment
Established in 2012.
Doors opened on April 1, 2012. Long road but every moment worth it. All thanks to GOD which is king. With the help of my solid support group, the love of my life Tracy Tejon, as the brains of the management operations. The dream ways made true. From me, Sebastian, who became certified as a Master Barber in 2008, and started and opened the doors to my new business in 2012, operating one chair holding down the fort for about three years, (glory to God) who gave me the strength and help me to develop a solid group which puts out nothing but the most flawless work of art. I am proud to say "we are the best". Striving to provide our community with the best service and product the hair industry has to offer. My team has grown with the help of our clients and we are proud to say that in 2018 have relocated to new location.